The Christian Life Commission helps Texas Baptists apply their faith to life through Ethics, Public Policy and Community Ministry. The Bible serves as the foundation for the CLC's work. As the CLC addresses various ethical and policy issues, it does not speak for Texas Baptists. Rather, the CLC speaks to Texas Baptists and to others about issues as determined by its 18 commissioners.
Clc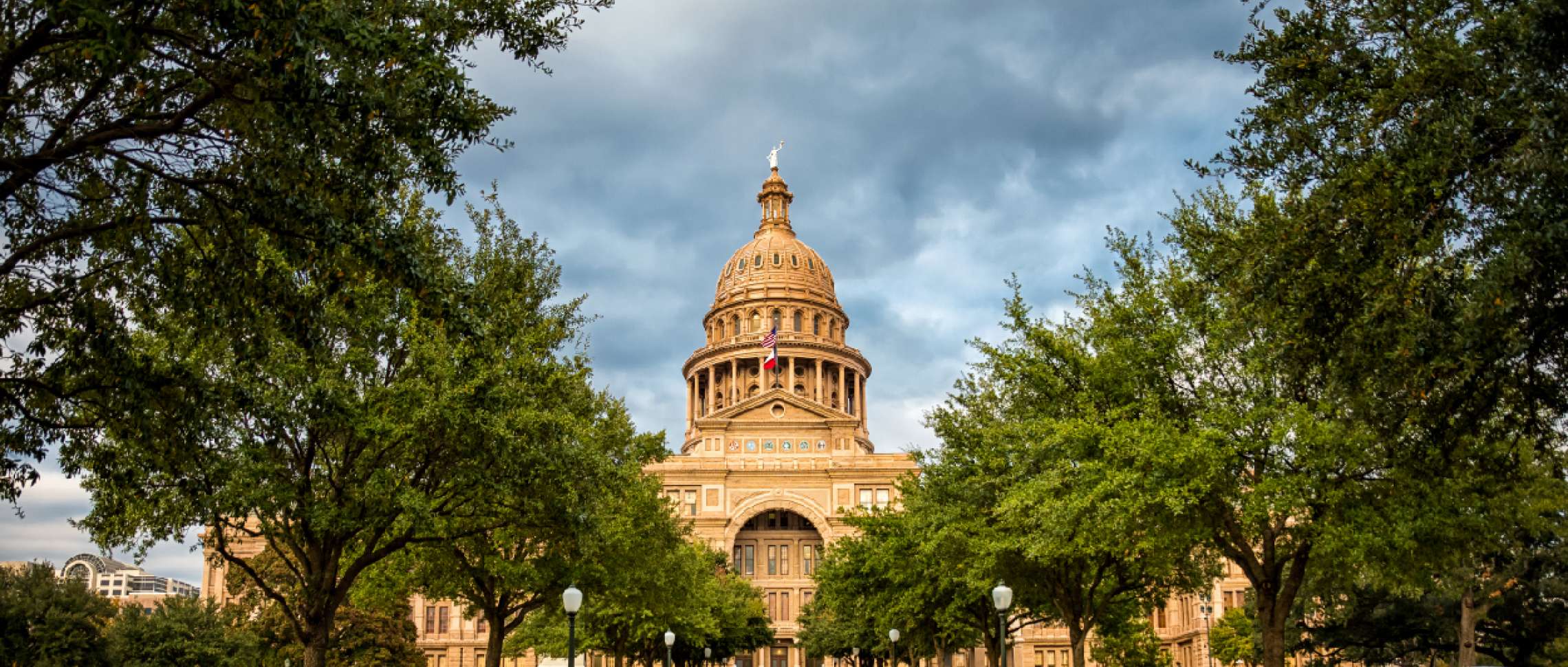 Important issues in the upcoming 87th Legislative Session
---
Our political engagement extends far beyond the voting booth, and now the real work is about to begin...
What we do
Ethics & Justice
Information on Christianity & Same Sex Marriage

We seek to provide online resources on an array of ethical topics that point toward a Christ-centered approach to living. Issues we focus on include: Hunger & Poverty, Citizenship and Ethical Choices. We also feature an Ethical Living Blog. To learn more, please visit our Ethics & Justice pages or email ethicsandjustice@texasbaptists.org.

Public Policy
Christian citizenship is a response to the call of God and the example of the ministry of Jesus Christ in the world. As caring Christians, we are called to reach out to the needs of the world with talents, spiritual gifts and compassion. Because of this, our Public Policy branch has provided information on public policy issues such as Criminal Justice, Alcohol & Addiction, Education and Gambling, so that the world we live in can reflect Biblical truth. To learn more, please visit our Public Policy pages or email clcpublicpolicy@texasbaptists.org .
Ministry Impact
Our ministry impact focuses on issues we feel are highly important in today's culture. Our three main focuses are on church law, hunger and poverty and immigration. To learn more, please visit our Ministry Impact pages or email clc@texasbaptists.org.
Hunger Offering
Texas Baptists are working together with many Baptist partners in Texas and around the world to show Christ's love and generosity by meeting immediate hunger needs and helping people escape the devastation of poverty. Alongside these trusted partners, the Texas Baptist Hunger Offering seeks to empower those in need by funding relief and development projects that are holistic and sustainable. To learn more, please visit our Hunger Offering website or email hungeroffering@texasbaptists.org.
Statements
Statement on the unfolding situation involving rioting at the nation's Capitol
Statement from CLC Staff on peace during a political storm
Statement on Supreme Court decision in Russo v. June Medical Services LLC
Statement from CLC Staff on Supreme Court decision
Statement on the killing of George Floyd and Breonna Taylor
The CLC Staff implores people of faith to speak for human life, worth and dignity
The death of Ahmaud Arbery
Statement from CLC Staff on the death of Ahmaud Arbery
Statement on Hateful Violence
Dr. Gus Reyes of the Christian Life Commission on hateful violence
Follow-up Statement on Border Separation of Families
Follow-up statement from Gus Reyes, director of the Christian Life Commission
Border Separation of Families
Dr. Gus Reyes of the Christian Life Commission on border separation of families
Response to repeal of DACA
Kathryn Freeman of the Christian Life Commission responds to President Trump's repeal of DACA
Response to executive order on religious liberty
Dr. Gus Reyes of the Christian Life Commission responds to President Trump's executive order on religious liberty
Election Statement
Dr. Gus Reyes of the Christian Life Commission Responds to 2016 Election Results
Refugee Statement
Dr. Gus Reyes of the Christian Life Commission Responds to Texas' Withdrawal from the Refugee Resettlement Program