When you begin to look at what it will take to strengthen your church, perhaps the most significant activity you will engage is prayer. Corporate prayer, private prayer, and other spiritual formation disciplines will be vital as your church moves forward in transitioning to reach the community around you. This page has been set up as a place to share some very valuable resources on spiritual formation in church strengthening or replanting. Before you begin with a new strategy, outreach, or vision, we strongly urge you to lead your church through a time of prayer.

The following devotional guides have been provided for your use, free of charge. You may use them in whole, or use portions of them to build your experience. We only ask that you give credit to the original author and state convention from which you obtained the materials.
35 day Spiritual Formation
by Ryan Jespersen
Each week will have a different theme related to the discipline we are learning about that week. Each day we will have a passage that we encourage you to read over several times. Answer the few questions we have about the passage, and meditate on the verse for the day.
40 Days of Prayer
by the Kentucky Baptist Convention
Wherever you are on your spiritual journey, this 40-day devotional prayer guide will help you on your way.
Download
Order copies from Kentucky Baptists

Used with permission.
30 days & 30 ways: to missions
by Texas Baptists
Being on mission could mean going across the world or walking across the street. We have provided a reading plan that will guide you through all four Gospels over the span of 30 days that is designed to go along with a regular Bible reading plan.
Download
Order Paperback through Amazon

Or call 1-888-244-9400 to order.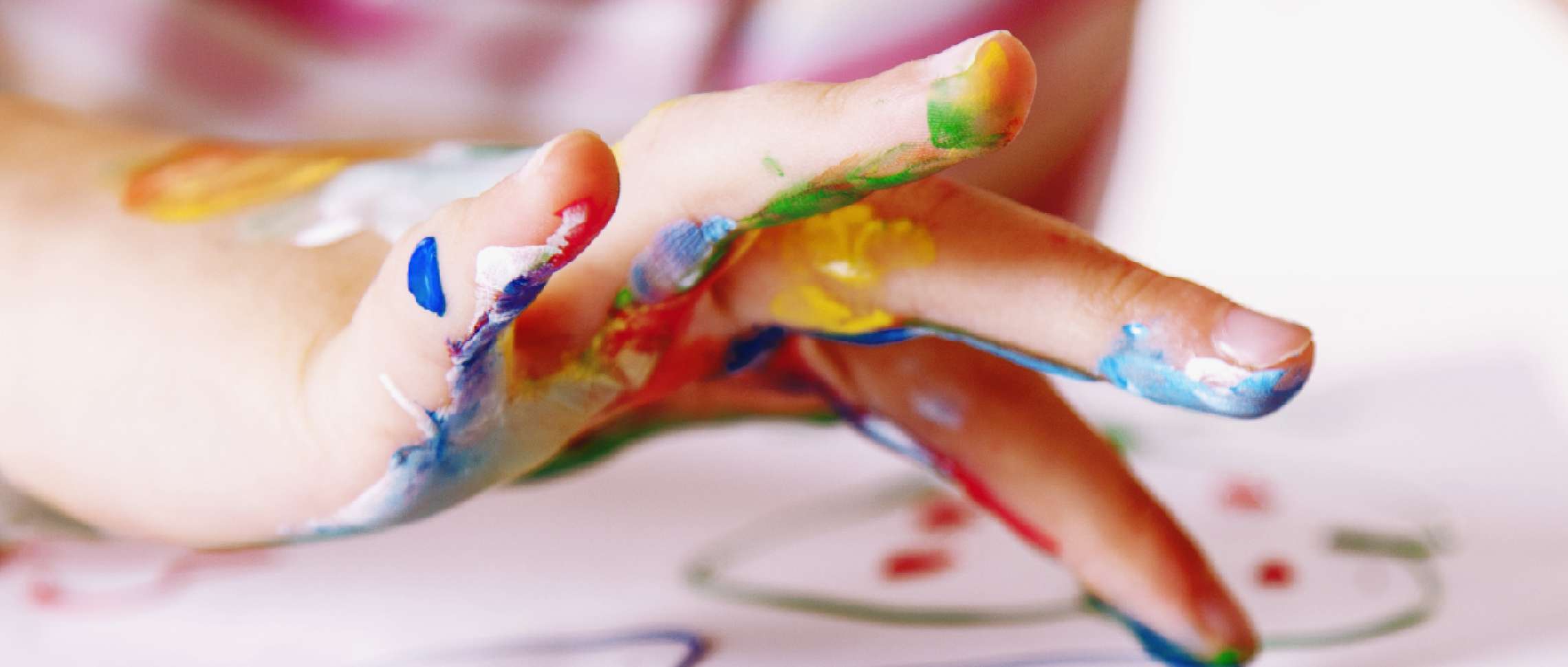 Texas Baptists offers resources and support to churches and ministries during Child Abuse Prevention Month
---
April is Child Abuse Prevention Month. In Texas, 175 children are victims of abuse each day. As the body of Christ, churches and Christians have a responsibility to proactively protect children from dangerous or abusive situations...
Creating a Devotional Prayer Experience for the Life of Your Church
by Ryan Jesperson
A simple how-to guide to help you create a prayer devotional for your specific ministry.