annual meeting news & Video
Above all, Texas Baptists are called by Jesus to live Compelled, to love our neighbors and share Christ. This November we joined together to ignite hearts and renew passions to embody the Great Commandment and the Great Commission every day.
Click below to watch video from our main sessions and read news updates from Annual Meeting.
FBC Refugio Regains Footing After Harvey
---
By Analiz G. Schremmer
Ninety to 95 percent of buildings in the small town of Refugio were damaged during Hurricane Harvey. That includes First Baptist Church Refugio, which lost most of its roof to the strong winds, rendering the building unusable.
"The storm essentially blew about three-quarters of the roof off the sanctuary, so the sanctuary was a total loss," said FBC Pastor T. Wayne Price. "Our educational building was about one-fourth damaged. We still do not have the exact numbers, but we are talking about an interior rebuild./p>/p>/p>... [continue]
Disaster
Recovery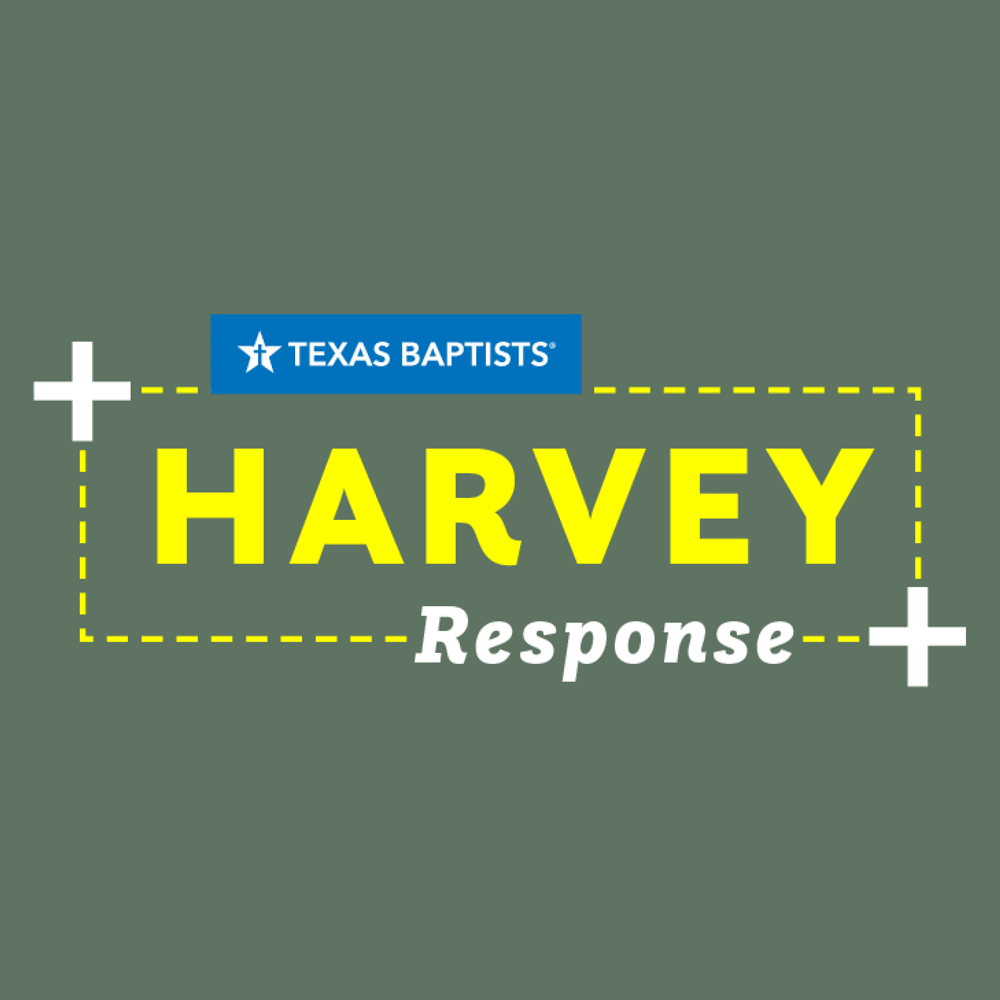 More than 1,200 of our congregations are located in the Gulf Coast area affected by Hurricane Harvey. To help our churches you can pray, give, partner or volunteer.
MinistrySafe
partnership
We are concerned about the wellbeing of children and desire to see that suffering, especially at the hands of child predators, be prevented. Through a partnership with MinistrySafe, we offer regional training workshops to help inform your church about how to prevent child sexual abuse.
52 Sundays
of Good News
Free Cooperative Program Prayer Resources to celebrate the global impact your church is making through CP-supported missions. Pray for a new mission area every Sunday in 2018 with the enclosed prayer guide including inspirational stories, PPT slides, and bulletin inserts.