Texas Baptists welcomes Daniel DeLeon as new Area 3 Representative
---
DALLAS -- Texas Baptists welcome Daniel DeLeon as the new Area 3 Representative of the Rio Grande Valley, from Del Rio to Brownsville, as of January 2.
"Living on the US-Mexico border gave me the opportunity at a very young age to get involved in ministry in exciting ways. My first experiences in ministry included times when I had to translate Bible stories from English into Spanish. God used my bilingual skills to overcome the language barrier, and it was then when I began to enjoy bringing people together, but most importantly connecting them with the message of Jesus," said DeLeon.
Fluent in both English and Spanish, DeLeon... [continue]
Disaster
Recovery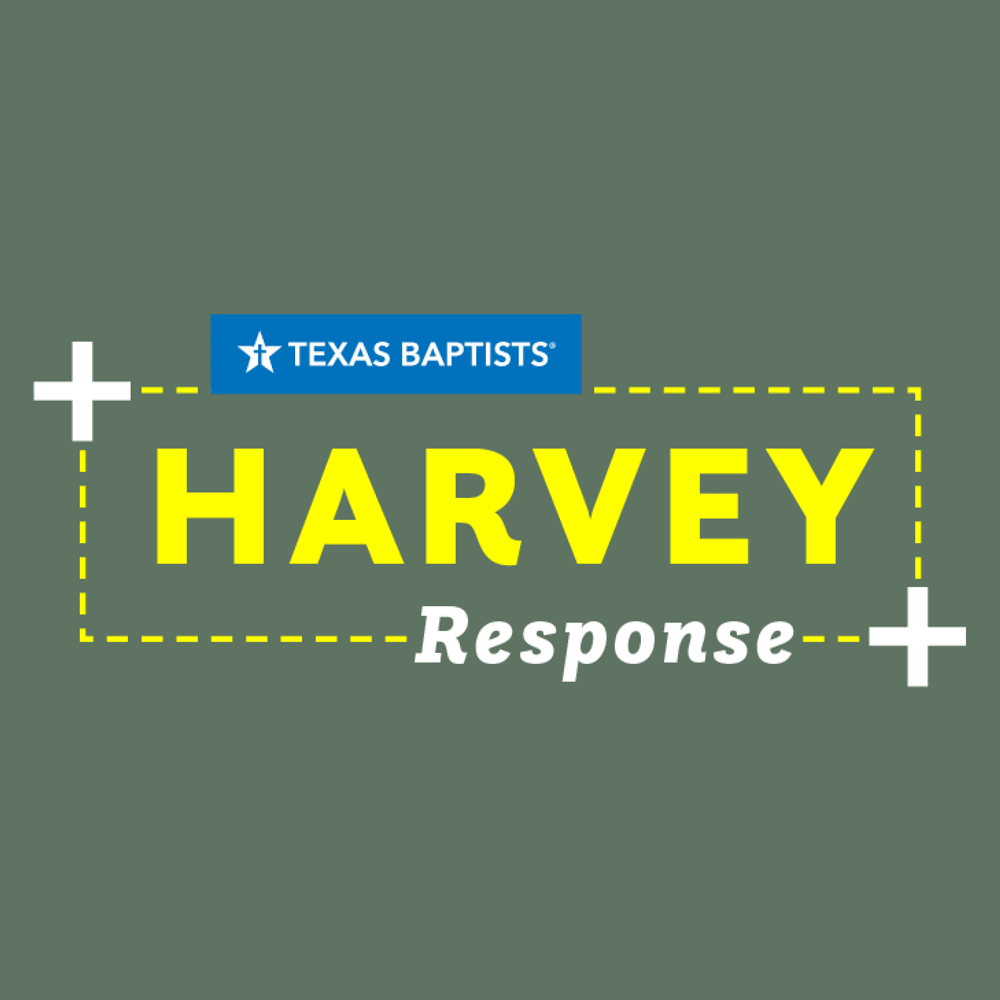 More than 1,200 of our congregations are located in the Gulf Coast area affected by Hurricane Harvey. To help our churches you can pray, give, partner or volunteer.
MinistrySafe
partnership
We are concerned about the wellbeing of children and desire to see that suffering, especially at the hands of child predators, be prevented. Through a partnership with MinistrySafe, we offer regional training workshops to help inform your church about how to prevent child sexual abuse.
52 Sundays
of Good News
Free Cooperative Program Prayer Resources to celebrate the global impact your church is making through CP-supported missions. Pray for a new mission area every Sunday in 2018 with the enclosed prayer guide including inspirational stories, PPT slides, and bulletin inserts.