Benevolence
Inspiring the greatest possible evangelism, missions,
Christian education and benevolent work since 1886.


News
Texas Baptists partners with BGAV to host Pastoral Training Event
---
For the first time, Texas Baptists Chaplaincy Relations is adding an additional opportunity for their annual Pastoral Training Event, to be held in Williamsburg, Virginia. The event, typically held in the fall in Texas, allows chaplains to maintain a high level of proficiency in pastoral care ministry while giving them a time for spiritual renewal, continuing education, networking and fellowship...
Family gathering
July 29-31
The 2018 Texas Baptists Family Gathering will be a vibrant, diverse reunion with fun for the whole family. We are bringing together our African American, Hispanic and Intercultural churches alongside our Texas Baptists Annual Meeting.
Texas Baptists
life magazine
Current Issue
Texas Baptists Benevolence: Continuing a Legacy of Seeing and Meeting Needs
52 Sundays
of Good News
Free Cooperative Program Prayer Resources to celebrate the global impact your church is making through CP-supported missions. Pray for a new mission area every Sunday in 2018 with the enclosed prayer guide including inspirational stories, PPT slides, and bulletin inserts.
MINISTRYSAFE PARTNERSHIP
We are concerned about the wellbeing of children and desire to see that suffering, especially at the hands of child predators, be prevented. Through a partnership with MinistrySafe, we offer regional training workshops to help inform your church about how to prevent child sexual abuse.
DISASTER RECOVERY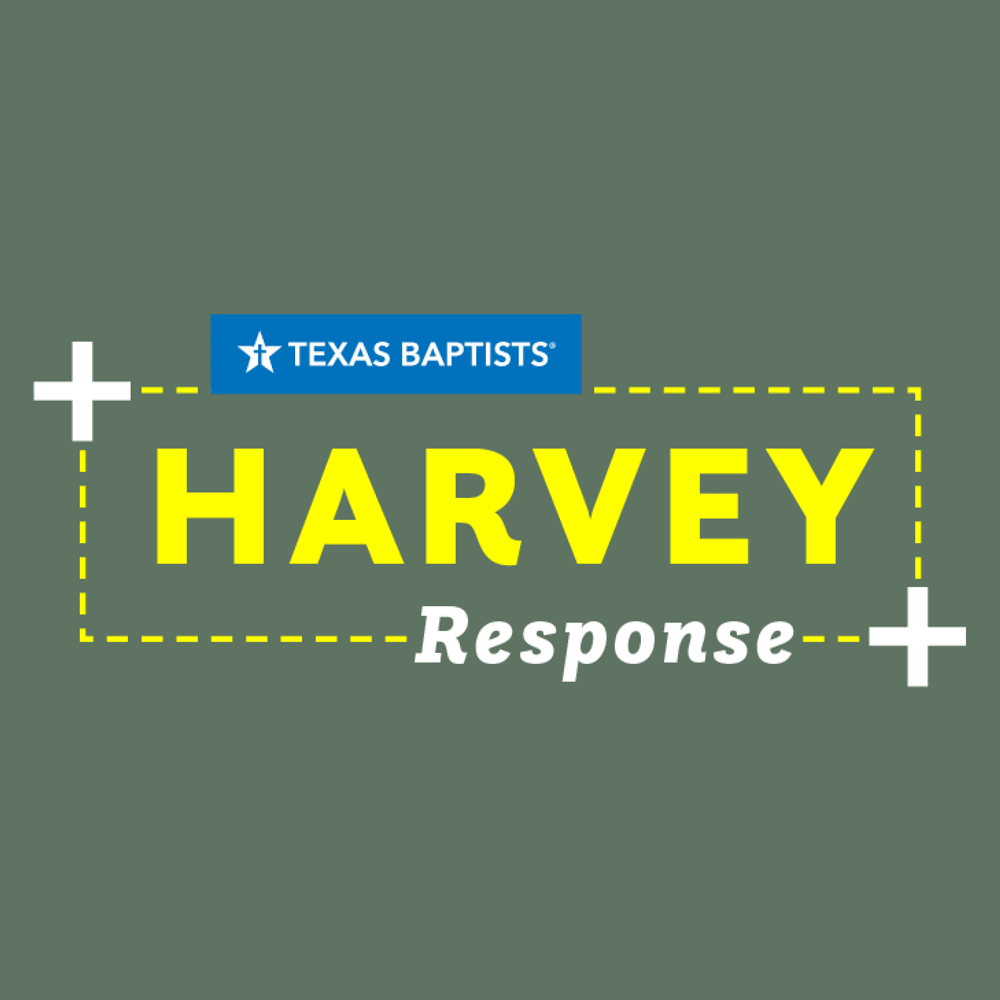 More than 1,200 of our congregations are located in the Gulf Coast area affected by Hurricane Harvey. To help our churches you can pray, give, partner or volunteer.