A special message from Executive Director David Hardage
---
Dear Pastors and Church leaders,
Your Convention staff is very aware of the challenges you are facing in trying to have church services in the new year. With the rise of COVID-19 cases in your communities and churches, trying times are upon you. Therefore, I write to encourage you to continue being careful and conscientious of the recommended safety guidelines and precautions (listed here).
Doing church online, in-person, or both during this pandemic year is difficult. I commend you for being faithful to sharing the Gospel and the hope that is found only in Jesus, and for serving and ministering to those in need. For those churches continuing in-person gatherings, please remain diligent and even take extra precautions as necessary.
Finally, do not hesitate to contact us if you need assistance in any way. Your Baptist General Convention of Texas staff is with you and for you.
Sincerely,
In order to stay safe and prevent the spread of the coronavirus, churches are encouraged to follow federal, state, and local guidance. Basic precautions include the following:
Wear a mask
Wash your hands
Watch your distance (maintain social distancing of 6 feet apart)
For more detailed information visit the CDC website or review the latest guidance for houses of worship during COVID-19 crisis. Find more resources on our Covid Response page.
News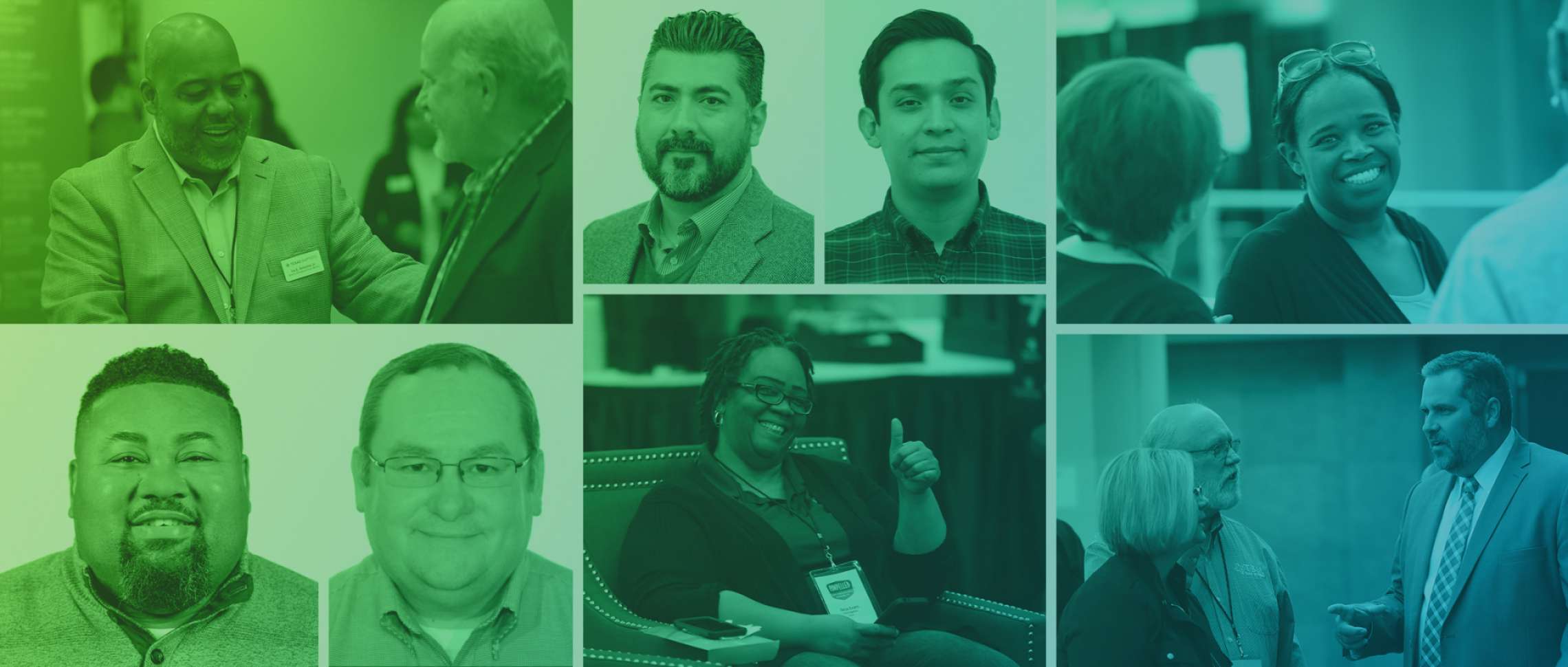 Center for Missional Engagement announces new staff changes
---
"It is an honor to work with such individuals and we look forward to what the Lord is going to do through them,"...