Evangelism
Inspiring the greatest possible evangelism, missions,
Christian education and benevolent work since 1886.


Events
BOUNCE Summer Missions
June 11-16, Nederland/Port Arthur Area
June 18-23, Houston Area
June 25-30, Houston Area
July 9-14, Victoria Area
July 16-21, Corpus Christi/Rockport Area
Super Summer
June 11-15, East Texas Baptist University
June 11-15, Hardin-Simmons University
June 18-22, University of Mary Hardin-Baylor
June 18-22, Dallas Baptist University
June 25-29, Howard Payne University
July 9-13, Hardin-Simmons University
Camp Fusion
June 18-22, Aquilla
News
Leadership Texas Baptists cohort 3 recognized at Executive Board Meeting
---
The third cohort of Leadership Texas Baptists was honored during Texas Baptists' Executive Board Meeting on May 21. The graduation celebration, held during Monday evening's session, awarded and recognized the 11 emerging young leaders for their hard work and dedication during the nine-month long program...
MINISTRYSAFE PARTNERSHIP
We are concerned about the wellbeing of children and desire to see that suffering, especially at the hands of child predators, be prevented. Through a partnership with MinistrySafe, we offer regional training workshops to help inform your church about how to prevent child sexual abuse.
DISASTER RECOVERY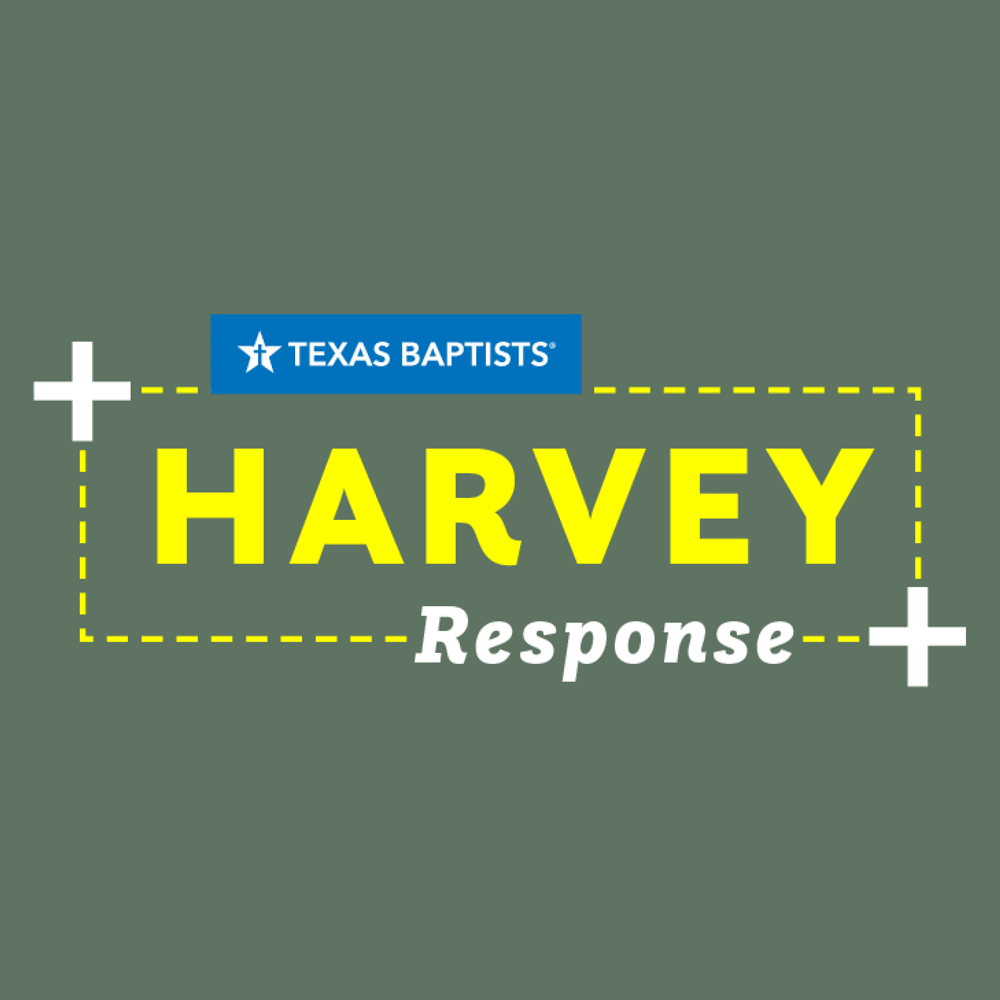 More than 1,200 of our congregations are located in the Gulf Coast area affected by Hurricane Harvey. To help our churches you can pray, give, partner or volunteer.