Statement regarding chartering of Prism at Baylor student organization by Baylor University
We are aware of the recent chartering of the Prism at Baylor student organization by Baylor University. We have heard concerns expressed by many in the Texas Baptists family and are in the process of communicating those concerns to University leadership. There has been some confusion regarding the group's chartering, and we are seeking clarification to determine the best course of action moving forward. The BGCT's position on Human Sexuality and Biblical marriage has not and will not change.
David Hardage,
Executive Director Texas Baptists (Baptist General Convention of Texas)
African American Fellowship Conference
This conference is designed to facilitate networking among pastors and churches, church growth, and fellowship.
Super Summer
Super Summer is a week-long experience for students, teaching them to understand the Gospel and how to share it with their friends.
Events
Basic Coaching Training
May 26, Dallas
Introduction to Interim Ministry
May 26, Online
Super Summer
June 6-10, Brownwood
June 20-24, Dallas
BOUNCE
June 6-11, Lake Charles, LA
June 13-18, Galveston County, TX
Sexual Abuse Awareness Training
June 7, Online
August 9, Online
Texas Baptists Golf Classic
September 26, San Antonio
News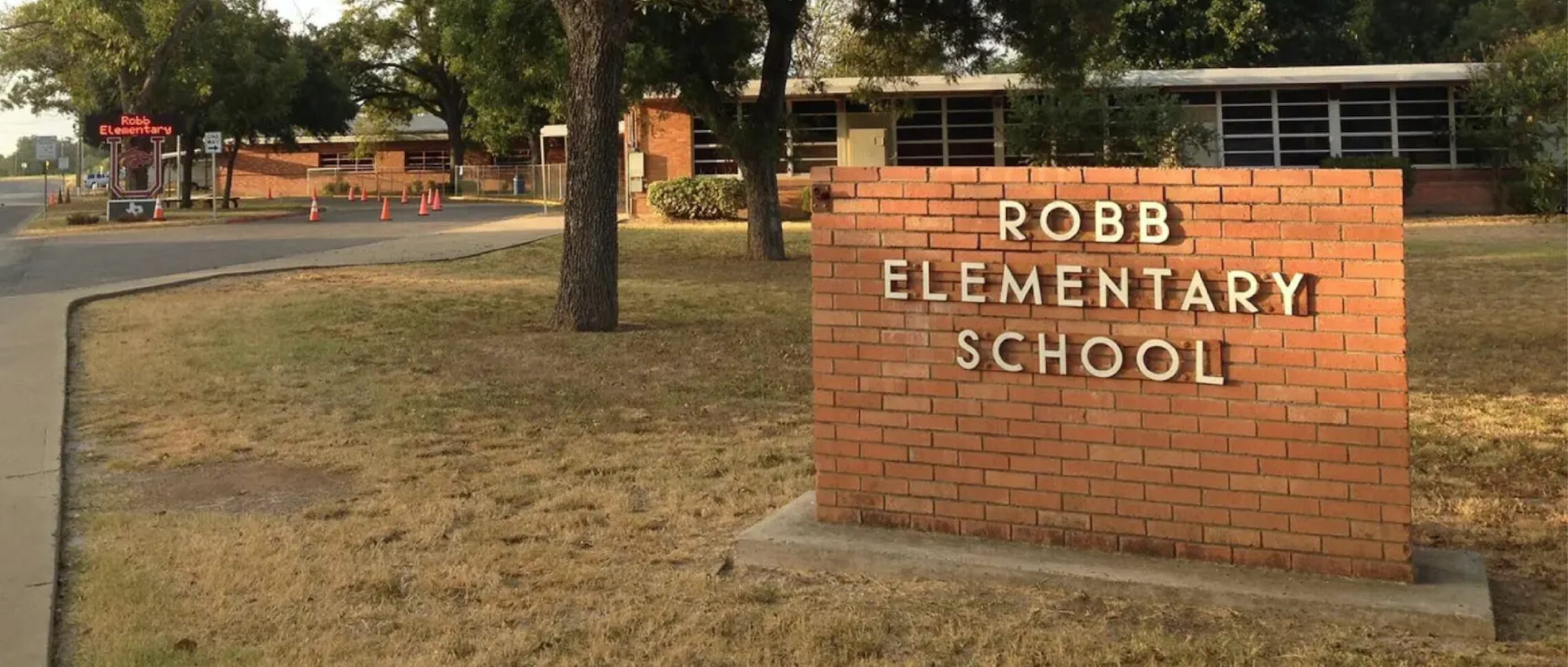 Texas Baptists minister to families, first responders following school shooting in Uvalde
---
"Our Texas Baptists family joins many others in praying for the families of those whose loved ones were senselessly killed in today's Uvalde school shooting. We stand ready to help in any way that's needed,"...