We strive to cooperate with other Baptists bodies to minister to African Americans and others in fulfilling the Great Commission of Jesus Christ. We achieve this by raising up and training leaders in the African American church body.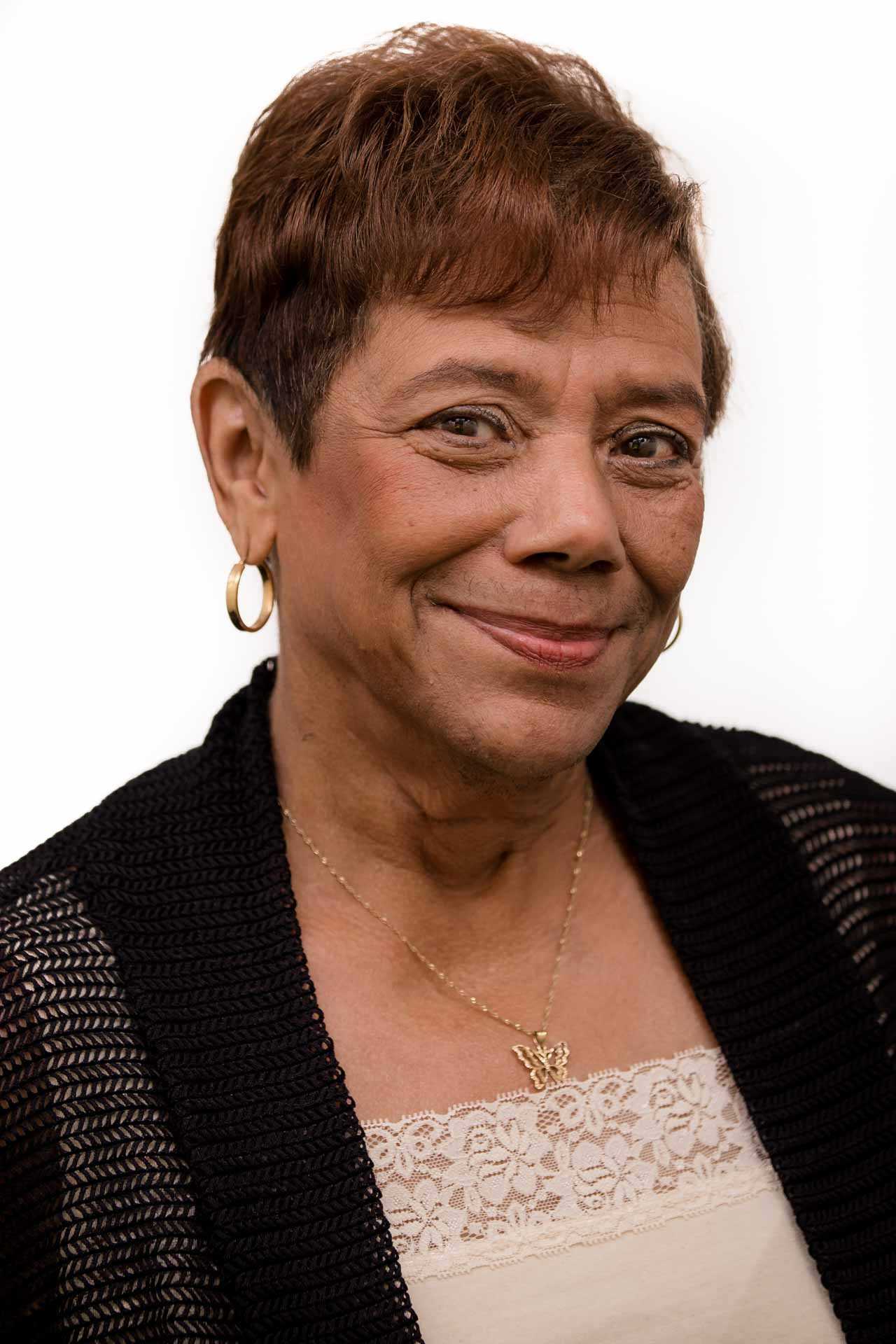 Sharron Bradley
Ministry Assistant, African American Ministries
sharron.bradley [at] texasbaptists.org
(214) 828-5131
Our Objectives
Serve as facilitator and liaison to Texas Baptists (BGCT) and the African American churches and community.
Implement and develop leadership training for pastors, ministers, laity and other church and ministry related functions.
Provide consultation to churches, associational leadership and Texas Baptists (BGCT) staff in cross-cultural relationships, evangelism, discipleship, worship, stewardship, and Bible study.
Conduct research and study projects to determine the needs of African American and other related churches.
Provide biblical training to raise up and develop strong African American leadership in both our churches and communities.

Seasoned Saints & Family Conference
September 21, 2019
Westside Baptist Church, Lewisville, TX
Minority Scholarship Program
The scholarships are funded through the Mary Hill Davis Offering for Texas Missions sponsored annually by Woman's Missionary Union of Texas. The Mary Hill Davis Ethnic/Minority Scholarship Program is designed to strengthen Texas Baptist churches by providing scholarships to Baptist students from ethnic/minority backgrounds planning to attend a Texas Baptist university.
Blog
African American Ministry
2016 African American Fellowship and Evangelism Conference Highlights
---
The 2016 African American Fellowship and Evangelism Conference was held from June 27-July 1 at Friendship Baptist Church in The Colony.
"I saw the African American Fellowship Conference as a great success but also the beginning of our focus to bring unity and strength to the ministry of the nearly 900 churches which comprise the African American Fellowship," said African American Fellowship of Texas President Dr. Ponce Brown. "The conference was unique in that we began with a prayer vigil on the opening night. We had an awesome time in the very presence of the Lord. The challenges of life in this world were answered as we were...