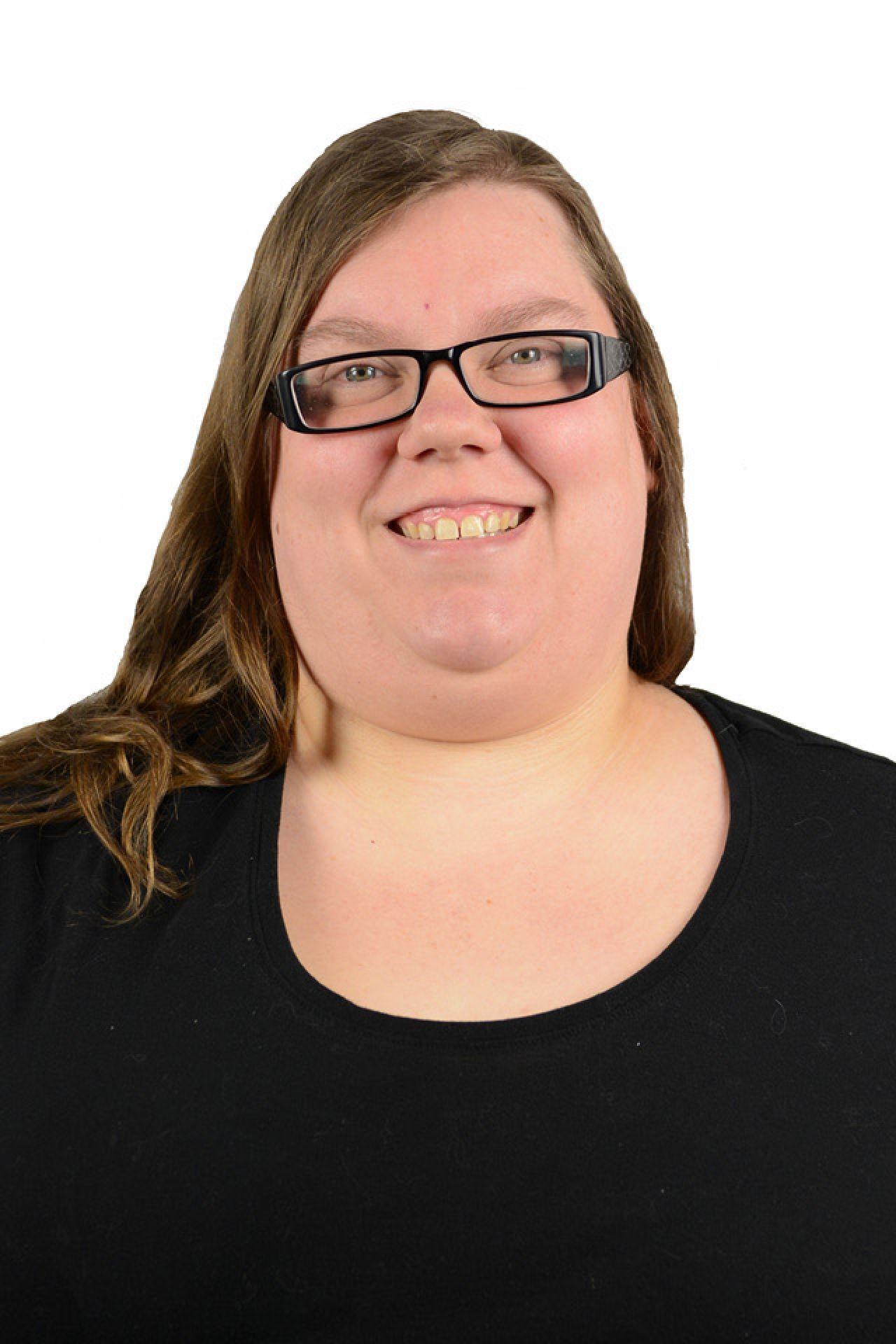 Sarah Johnson
Ministry Assistant to Childhood Specialist, Childhood Discipleship
sarah.johnson [at] txb.org
(214) 828-5205
Teaching children about Christ's love on their level of understanding and growth can be a challenging task. We assist in updating and enhancing the Preschool and Children's Ministries of your church by providing resources on-site and via phone consultations.
Breakaway Curriculum
Have you ever wanted to "break away" from your curriculum for a time? It is summer and you want to do something different, or you find yourself needing curriculum for a few sessions. Perhaps you just want to break away from the ordinary and try something different. Discover the many options available to meet your breakaway needs, some of which are free! Learn more...

Check out the recently added free material written by students at Dallas Baptist University!
PRESCHOOL + CHILDREN'S MINISTERS' RETREAT
January 25 - 26, 2021
Virtual
An opportunity for gathering with other ministers for the purpose of fellowship, networking, information and spiritual refreshment.
PASS IT ON: TRAINER OF TRAINERS
May 18 - 20, 2021
Texas Baptists Offices
Would you like to learn how to give seminars on family ministry topics, gain knowledge in the area of parenting and learn the best practices in presenting seminars and coaching others?
Minister's Retreat
An opportunity for gathering with other ministers for the purpose of fellowship, networking, information and spiritual refreshment.
Learn more...

Bible Drill and Speaker's Tournament
Healthy competition is an excellent way to teach children and teens to learn God's word. Learn more...
Childhood and Family Ministry Summit
This year, the Childhood & Family Summit is going digital! By registering, you will have access to a library of videos of breakout sessions from all of our leaders, including keynote speaker, Pam Schiller.
Special Friends Retreat
This retreat is for the mentally challenged 12 years of age or older, their parents and chaperones and workers with the mentally challenged. We offer the retreat at two locations.
Certification Program
The purpose of this program is to equip leaders in the Preschool, Children's and Family Ministry areas of their church. Learn more...
Consulting Sessions
Whether you are beginning a Preschool or Children's Ministry, or just need some guidance in a particular area, experience is one of your best resources. Sarah Johnson is available for conference call consulting sessions. Our experienced Specialist will also come to your location to coach ministers and/or workers. Email sarah.johnson@texasbaptists.org to setup an onsite or phone session.
Vacation Bible School:
Make your church's VBS successful by taking advantage of the articles, forms, ideas, and information available to help you! Learn more...
Weekday Ministry
We offer resources, support and training to help your church begin or grow a weekday education ministry. Learn more...
BaptistWay Press
BaptistWay Press is the publishing arm of the Baptist General Convention of Texas. We believe in the importance of biblical studies reflecting the value of biblical distinctives that have shaped Baptist life and history. We believe in bible studies that emphasize the idea that all people are created in the image of God and are valuable.
Karen Henley Resources
Established in 1996, Karen Henley Spiritual Resources, our mission is to help children grow a living faith in a loving God by equipping families and educators to nurture children through child-sensitive curriculum, music and video products, books and other media.
NavPress
NavPress provides great resources and tools for followers of Christ, in many stages of life, as they seek to deepen their understanding of God and what it means to live the life of a believer.
How to Evaluate Literature
Churches have many options when it comes to literature for children. This document will help you make a well informed decision. Please email Diane Lane if you would like a printed copy.
Preschool and Children's Ministry Retreat