The Texas Baptists Missions Team exists to connect, train and mobilize Texas Baptist churches as they fulfill their missions' call in their Jerusalem, Judea, Samaria and the ends of the earth.
---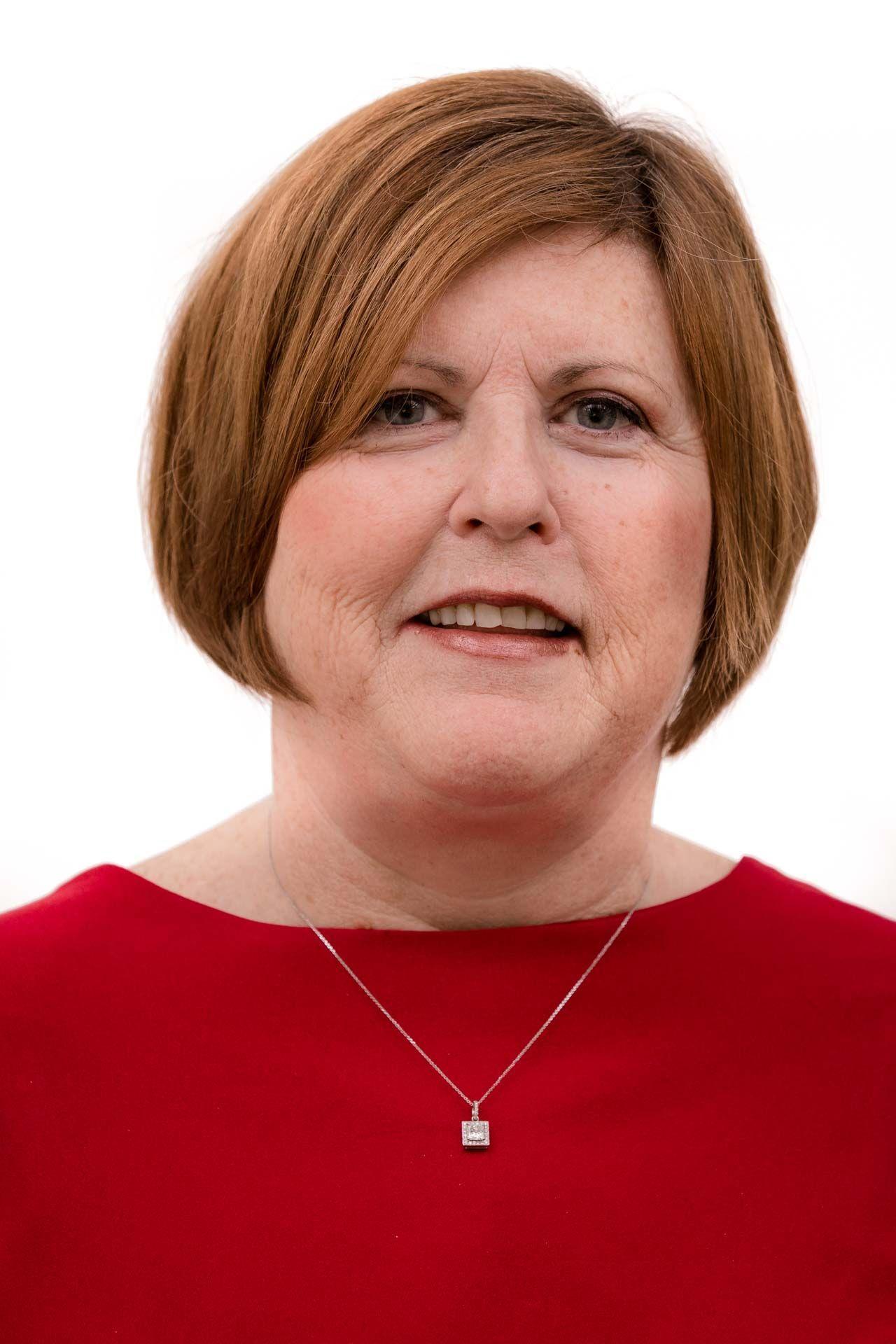 Stacey Rice
Lead Ministry Assistant, Missions
stacey.rice [at] texasbaptists.org
(214) 828-5370
Missions Mobilization
Lives changed and community restored
---
After attending Texas Baptists Church Planting Center (CPC) training in Houston, Pastor Ryan Thompson set out to plant a church that would reach the lost and the broken in Nederland, Texas...
Urban Missions
Urban Missions connects churches to their communities through missional training, consulting, coaching and commissioning.
Learn more...
The Missionary Adoption Program
The Missionary Adoption Program partners churches in the US with churches in a host country to jointly sponsor a missionary. These missionaries will focus on evangelism, discipleship and church planting. Local Baptist conventions will provide training, support and regular check-ins.
Learn more...
Multi-Housing & House Congregations
Multi-housing and house congregations are a new way to reach the unreached. These churches meet in homes, workplaces or where ever necessary to help fulfill the Great Commission.
Learn more...
River Ministry
River Ministry connects and assigns churches to specific projects along the Texas/Mexico border as well as the top 10 most populated cities of Mexico. We also provide training for missions groups and leadership conferences.
Learn more...
Volunteer Missions
Short-term volunteer mission trips might only last a few weeks, but they can impact your life and the lives of those you serve for a lifetime. Make a difference by using your time and talent in volunteer missionary service.
Learn more...
BOUNCE
BOUNCE is an opportunity for students who have a desire to serve. Our student disaster recovery ministry gives students the opportunity to affect impacted areas and be the hands and feet of Christ.
Learn more...
Minister of Missions Program
This program helps local congregations, BSMs, institutions and associations to hire a Minister of Missions. We believe a Minister of Mission's primary responsibility is to help the congregation practice missions in an on-going lifestyle in the community, the state and outside of the U.S. For more information on this program or to request an application, please contact Josue Valerio.
Mission-shaped Leadership Training
The development of mission-shaped leaders focuses on the Word of God, spiritual disciplines, missional and congregational practices. The areas of training are Forming Character, Forming Congregations, Forming Organizational Systems and Forming Missional Experiments. If you are interested in more information about this training or in participating, please contact Josue Valerio.
Tweets by @TXBMissions
Giving Opportunities
MAP – Donate Now
The Missionary Adoption Program partners churches in the US with churches in a host country to jointly sponsor a missionary. These missionaries will focus on evangelism, discipleship, and church planting. A monthly gift of $150 can provide support for 1 missionary in Brazil.
House Congregations –Donate Now
There are churches that do not meet in a church building to worship. They may meet in homes, garages, parks, or under a tree. There, congregations worship, have fellowship, disciple, evangelize, and participate in ministry. Many of these churches don't have basic items to how their worship service. A gift of $150 can provide Bibles or discipleship materials for a group of 20 people.
BOUNCE – Donate Now
BOUNCE Student Disaster Recovery mobilizes student youth groups for the purpose of restoring hope, rebuilding communities, and reflecting Christ in locations affected by disasters and those in need of community rehabilitation. Participants, or BOUNCERS, are able to impact a community through their service. A gift of $70 can provide a partial scholarship for a student to participate in a Spring Break or Summer Mission.
Feeding Centers – Donate Now
Children on the borderdo not have the advantage of feeding programs at school. Many who live in poverty go hungry. $1 a day can provide a child a meal during a school day. $25 a month can feed a child every school day for a month. Will you help feed a child to reach a family for Christ?
Pepe Project – Donate Now
Join us in partnering with the PEPE Project in Peru to help educate and feed impoverished children in the Peruvian Amazon for 52 Sundays a year. A donation of $15.61 can feed 50 children for 1 day. $812.50 can feed the same 50 children for 50 Sundays. You can help feed children both physically and spiritually. Conference
Bible Distribution – Donate Now
Many people living in Texas do not own their own Bible. Through River Ministry / Mexico Missions and Multi-Housing / Church Congregations, our missionaries are sharing the Word of God through church starting. $1.50 can get a New Testament in the hands of someone who is new to church. $150 can help distribute new testaments to a community where missionaries are trying to start a church. Will you help lay a foundation through Bible Distribution?