MISSIONARY ADOPTION PROGRAM
The Missionary Adoption Program partners churches in the US with churches in a host country to jointly sponsor a missionary. These missionaries focus on evangelism, discipleship and church planting. Local Baptist entities provide training, support and regular check-ins. Financial support starts at $150.00 a month with Brazilian churches providing matching funds.



Map Stories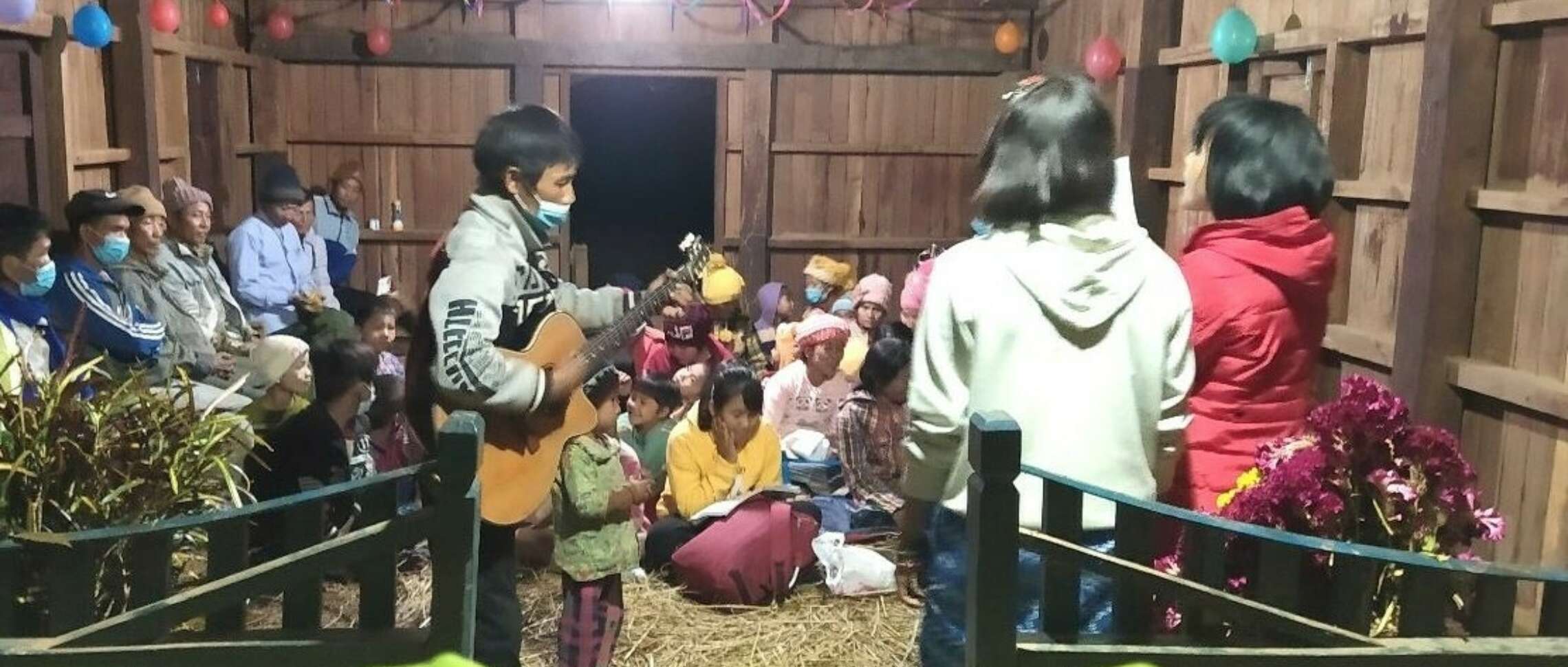 MAP stories: Overcoming hardship through prayer in Southeast Asia
---
Here are some stories and prayer requests from missionaries serving God faithfully in Southeast Asia in 2022...

How can I partner with the Missionary Adoption Program?
Pray By Name
Pray God will make adopted missionaries effective in sharing the gospel. See our full list of missionaries.
Give
Give individually, as a small group, or as a church. Give directly to your missionary or where funds are most needed.
Mobilize Others
Share this opportunity with your church, friends, and family. Organize a MAP small group or fund other needs for water filters, boats, MP3 solar Bibles.
59% of the Brazilian Territory
113 Unreached People Groups
10,000 Communities
24 Million People
MISSIONARY SPOTLIGHT
Deep in the Amazon rain forest, in the midst of 10,000 unreached communities, lies a community known as Livramento. The community's name translated into English is "deliverance," a poetic title for the city where God is actively delivering new believers out of darkness and into light.
Rhuan Kaique was delivered from a troubled adolescence to a lifetime of ministry by the faithful discipleship of the youth leaders at Passare Baptist Church. In 2015, Rhuan's church commissioned him as a missionary to Livramento, a place only accessible to locals. While working in this new mission field, he met Elieuma. Rhuan built trust with her family and began to lead them together in Bible study. Elieuma was captivated by the message of Jesus and prayed to receive Him. She began to intercede for her family in prayer and demonstrate her faith at home. The Holy Spirit acted and everyone in Elieuma's family gave their lives to Christ.
Her family began to share Christ with their friends. Through their faith, 17 people from their community received Christ and were baptized in one day. The community of Livramento is being transformed by workers obedient to live out the Great Commission in Brazil. So many more stories like Rhuan's are waiting be told as missionaries prepare to go out into more villages in the Amazon.
With your support of the Missionary Adoption Program, these indigenous missionaries will be empowered to take the Gospel to those who need to hear it. We are excited to share their success stories with you.