In the great state of Texas there are still many places where the gospel has not arrived; there are many places where there is no church. On the other hand, many churches have not fully reached the growing population of people who do not know Christ. We can start simple churches in homes, workplaces, or where ever necessary to help fulfill the Great Commission.
This ministry is made possible by your gifts to the Mary Hill Davis Offering.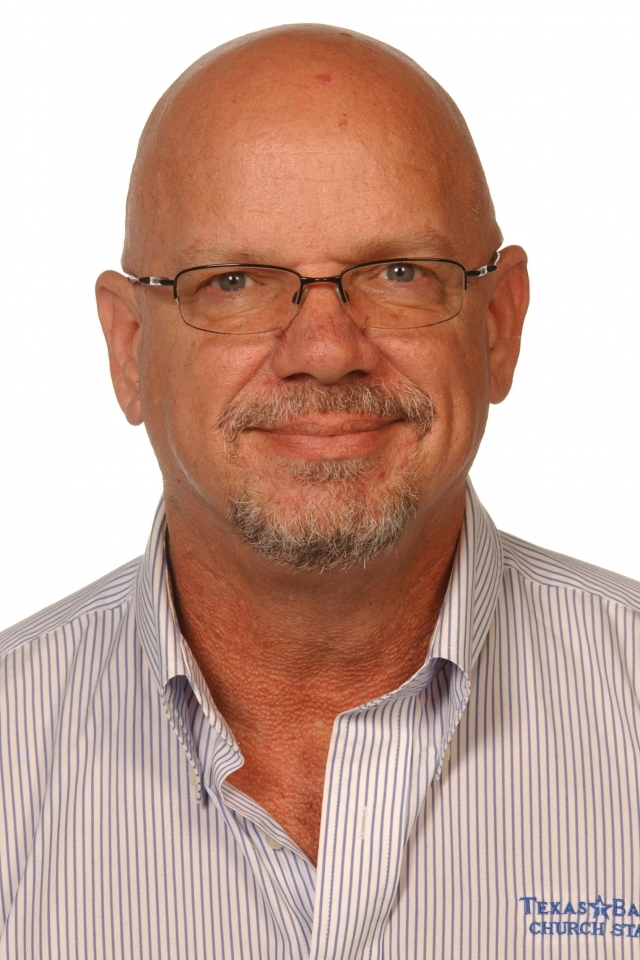 Paul Atkinson
Director, Multi-Housing/House Congregation & Philippi Churches
paul.atkinson [at] texasbaptists.org
(214) 828-5217
Philippi Church Prison Ministry
A Philippi church is a group of prisoners who pray, worship God and testify to the love and power of God within the prisons like Paul and Silas did during their time of imprisonment. While Philippi churches are usually smaller than traditional churches, they are much more active. They meet every day and should be the greatest influence within the unit for helping prisoners with their problems, resolving conflicts, helping the authorities to have the respect and obedience of the prisoners and encouraging all of the prisoners.
How to Help
For less than $20 a month, you or your church can sponsor a prison church. Your support will give a Philippi church a study bible, a bible dictionary, and individual discipleship materials in the inmate's preferred language for a year.
What is an Organic Church?
Interested in what an organic church is or how to start one? To learn more, click below to download our presentation.
Multi-Housing Church Planting
Reach out to people living in apartment complexes, mobile home parks and dormitories by equipping leaders for ministries in those types of living environments. Leaders will be trained for simple, on-site extensions of the church body. Click here for more information.